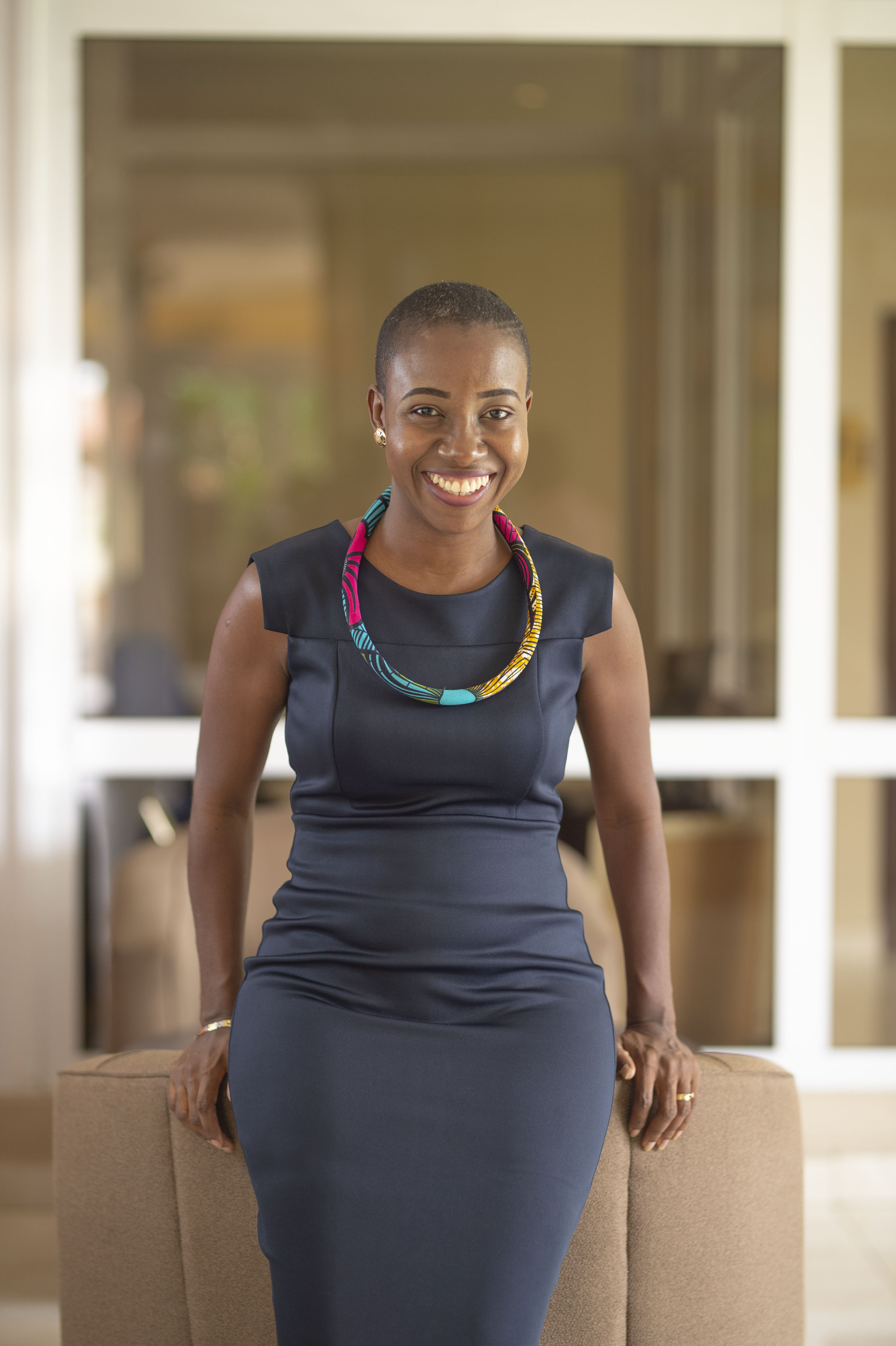 Hi I am Ama Duncan, a Corporate Trainer turned Business Coach.
In 2015, my life took an unexpected turn when I 'accidentally' founded The Fabulous Woman Network and quit my corporate job.
Being my own boss has taught me what CEO really means: Chief Everything Officer! That I am responsible for especially sales and marketing. If I don't sell I don't make money. If I don't make money, I can't sustain my business - SIMPLE!
Discovering and using the live feature on Facebook has been a game changer for my business' sales and marketing. I am able to engage my Facebook audience plus sell to them in real time. Especially in these times that Facebook engagements keep dropping to our utmost dismay, Facebook live is a God-sent really.
This is why I strongly recommend that ALL businesses, especially startups who do not have huge marketing budgets, should use Facebook live videos.
I am so glad you decided to check this course out and look forward to welcoming you into Facebook Live For Beginners.
Ama xx
Learn the skills, strategies and tools you need to confidently speak to your audience through Facebook live videos even if you've never done one before
When I noticed over and over again, how some of the women within The Fabulous Woman Community struggled to do Facebook live videos, I knew I had to help!
What about you?
Perhaps, you have a valuable message to share, product or service to sell, BUT the thought of doing a Facebook live video scares you. 
Or maybe you know you need to be doing Facebook live videos in order to reach your target audience, but you're unsure about how to create the content, whether the technology will work or if people will watch. 
Can you imagine what it would feel like to finally be able to do your Facebook live video whenever you need to? Imagine it because this is why I created this training. 
In Facebook Live For Beginners, you will learn the skills, strategies and tools you need to confidently speak to your audience through Facebook live videos even if you've never done one before
Here's how Facebook Live For Beginners is different from other courses. You will get a Step By Step Guide to:
•   create your Facebook Live with your phone, tablet or laptop
•   deliver an engaging content to your audience within 1 hour with ease and confidence
By the end of this program, you'll know how to create:
strategies to make you comfortable with doing a Facebook live video

content for your Facebook live video within 1 hour

awareness about your impending Facebook live video in order to get live audience

your Facebook live video with your phone, tablet or laptop on your profile, page or group
Here's what you have access to: 
A private Facebook Group so you can practise your Facebook live videos before going live on your own profile, page or group

A tried and true content creation formula to help you plan what to say during your Facebook live video

Information about how to use your phone, tablet or computer to go live 

Weekly Q&A sessions with me (your course creator) in the private Facebook group
Are you ready to create your Facebook Live video with confidence and ease?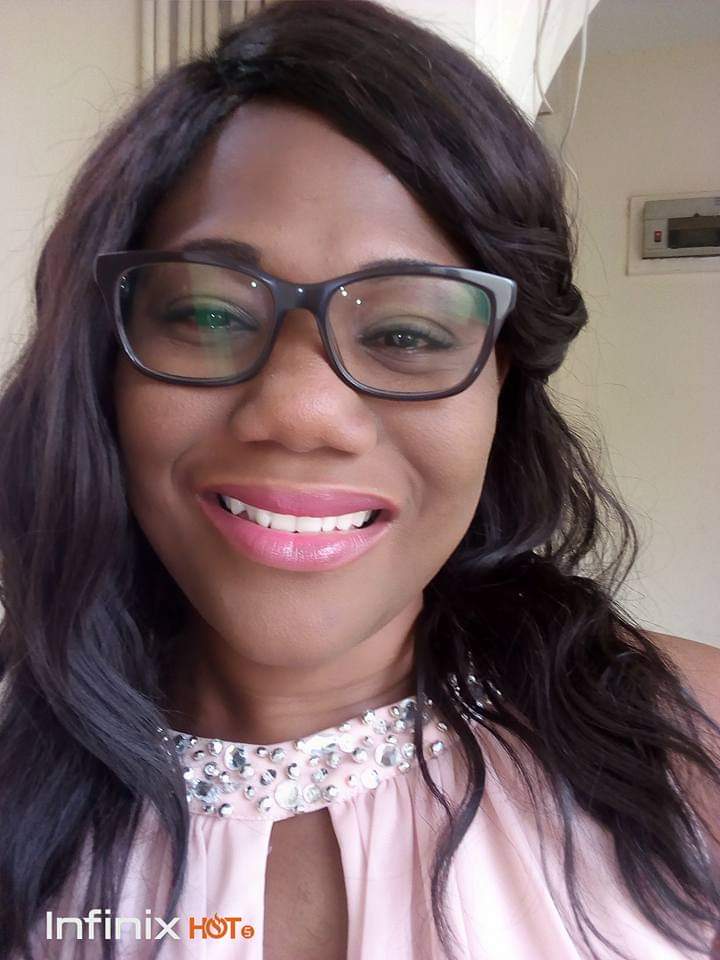 Marceline Gavua, MARCELINE FITNESS CAVE
I am a network marketer in the health and wellness industry. 
Until the Facebook Live For Beginners training, I always freaked out at the thought of doing a live video. I was really afraid of making mistakes and did not even know what to say. I watched the tutorial video and it was just easy for me to follow the steps. I was able to do my first Facebook live video after the training.
I'm getting better at doing live videos and super excited I took the training. 
Ama continues to engage us in the group and makes sure we are all get value for the training we took.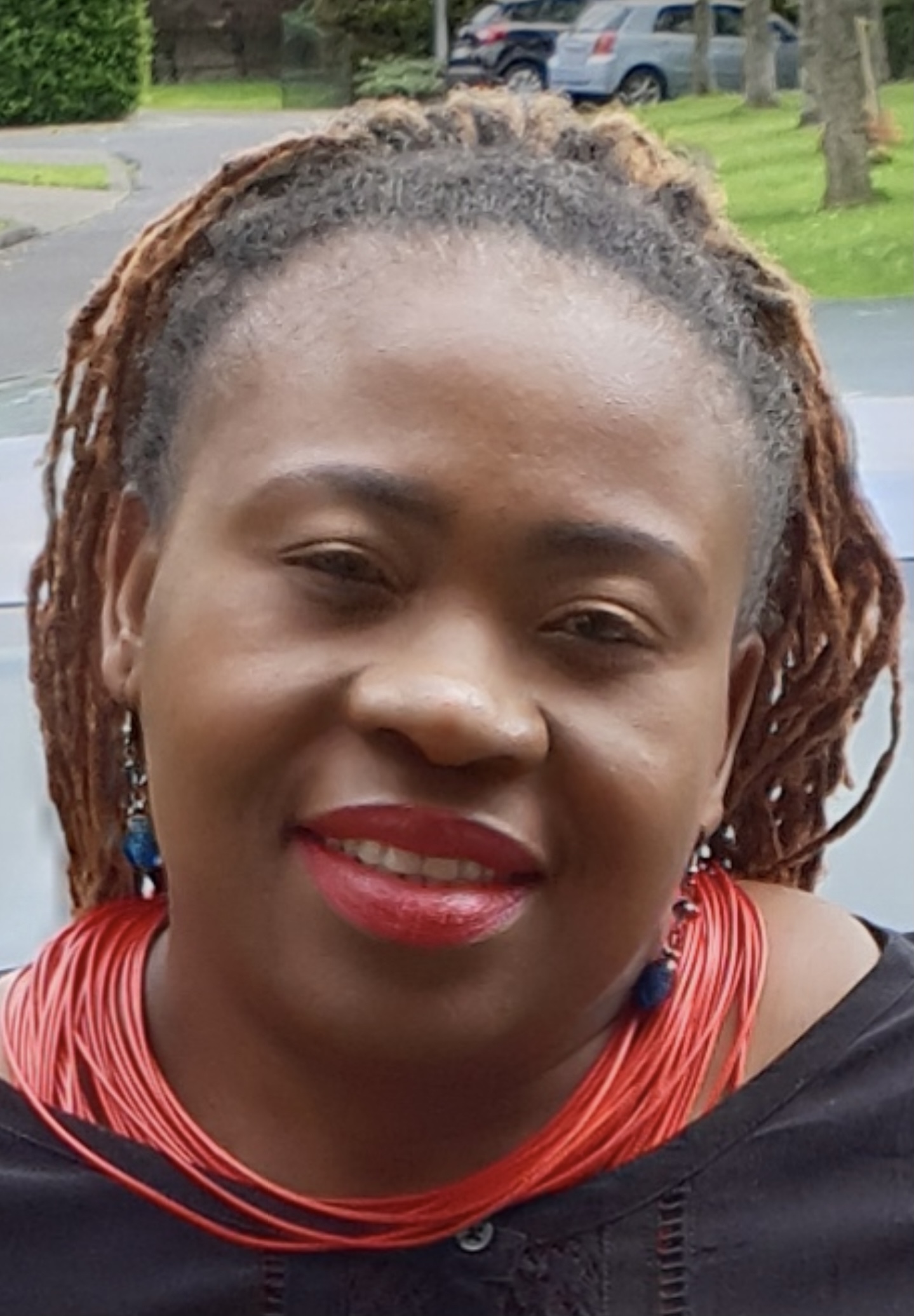 Johana Mokake, MOTHERS ON FIRE FACEBOOK GROUP
I was afraid of going live on Facebook, that I will be judged or make a mistake. I also didn't know how to use the command buttons. By doing the Facebook Live For Beginners Training with Ama Duncan, I can now go live, use the command buttons, plan and schedule my lives. What an amazing breakthrough!
I use Facebook live videos in my group to empower mothers/women by sharing my experiences as a mother after having postnatal depression and how I overcame it.
Also Ama will give you a place to practice your Facebook live videos so others in the group can see and comment which will give you a boost.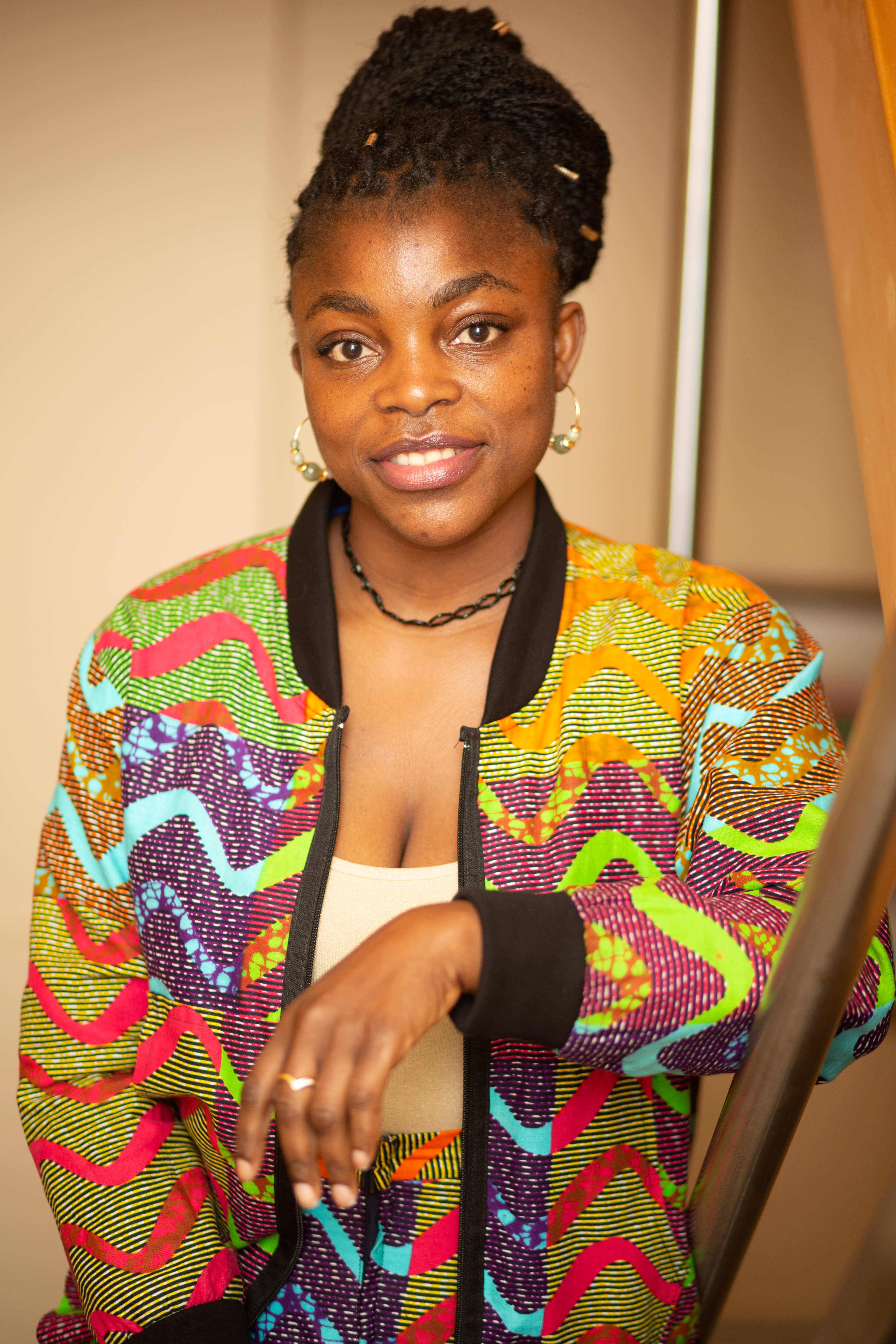 Emmanuella B. Asaw PATELLA
Before I joined Ama's Facebook Live For Beginners course, I had done a few live videos but was not really confident. After the course, I had the confidence to do more as I realised it will help my business grow. Now I use it mostly to showcase my new products and also to let people know what I am selling.
I will recommend this course because it will help you to overcome your fear or challenges with live videos. It will also help you build your self-confidence and put yourself out there to sell your products and services.
Sheila Noye, DESTINY SHAPERS WITH SHEILA NOYE
"I decided to sign up for Lady Ama's 'Facebook Live for Beginners' Training, because I lacked the knowledge and confidence for doing Facebook live videos. I needed to learn from someone who has used it and gotten noticeable results. 
Just a week after we completed the course, I was able to go live on Facebook to present the vision to the group! Yaay! Since then, we've been going live on Facebook every Saturday via zoom to have our prayer sessions, which is our main purpose.
 Thank you Lady Ama Duncan; and yes, God bless you!!!"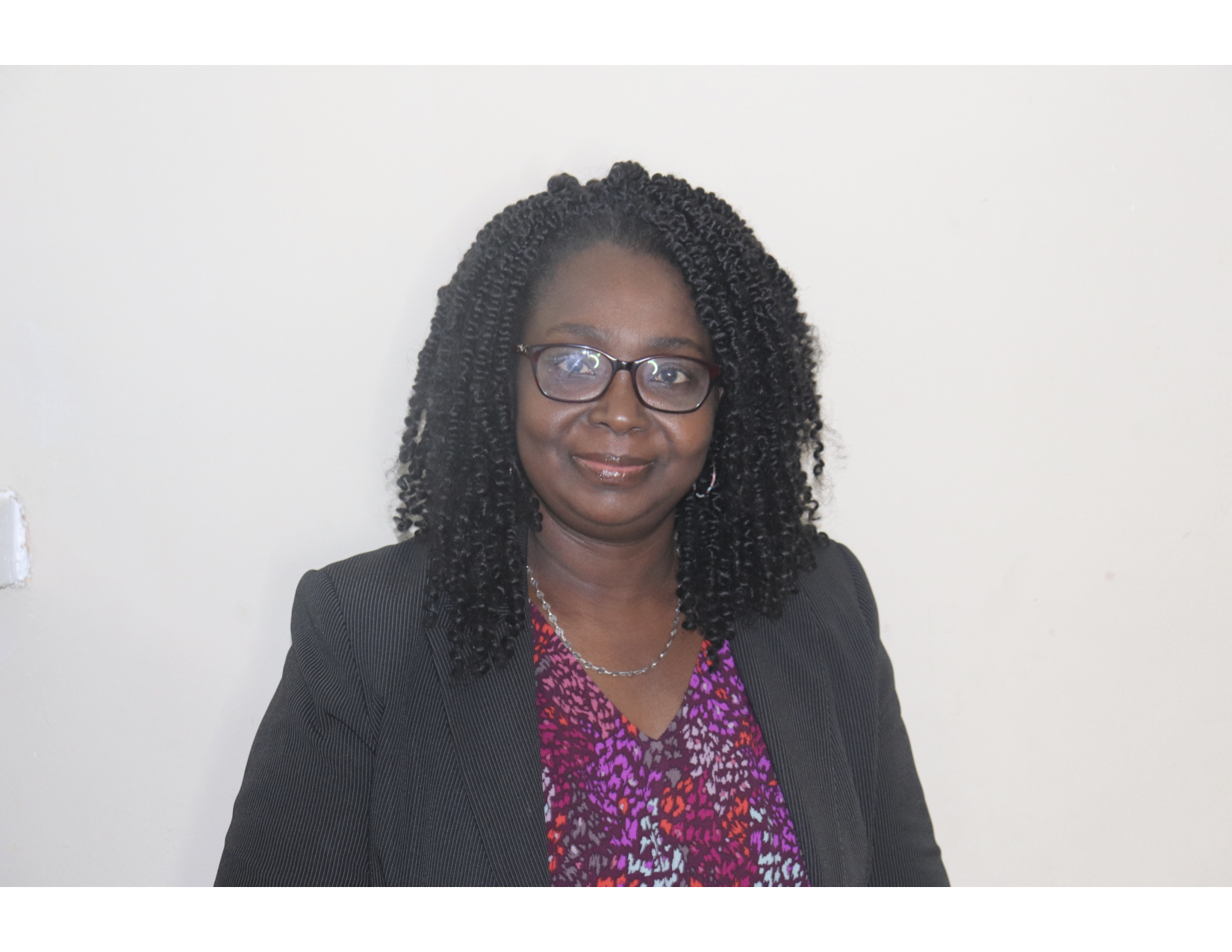 Other Featured Products by Ama Duncan